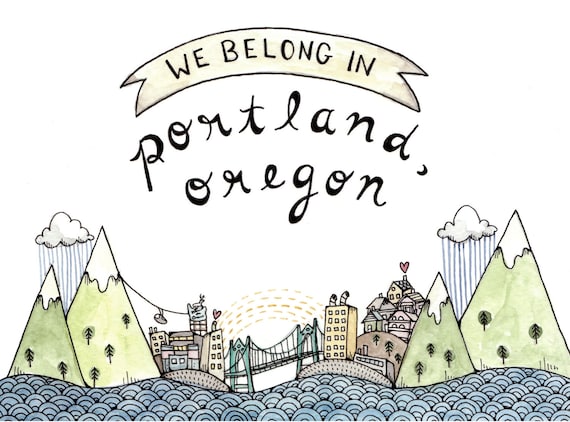 Burton & I are so, so EXCITED about
our trip to Portland
with our pals, Isaac & Amy. Here are some of the things we plan to do in the seven days we'll be out there.
Go to the Portland Farmers Market, to stock up on food for our condo rental.
Check out the countless cute shops in the Pearl District!
Drive out to Cannon Beach to finally see the Pacific Ocean. This was also where The Goonies was filmed!
Spend a day in
Beaverton
, hopefully getting a good idea of where we'd like to move to in 2014(!!!)
Drop by the North American Organic Brewers Festival!
Check out the HUGE Portland Art Museum :]
Get lost in Forest Park, one of the country's largest urban forests!
I'm sure there will be many more adventures had, but these are definitely on our itinerary. 2 more weeks!!